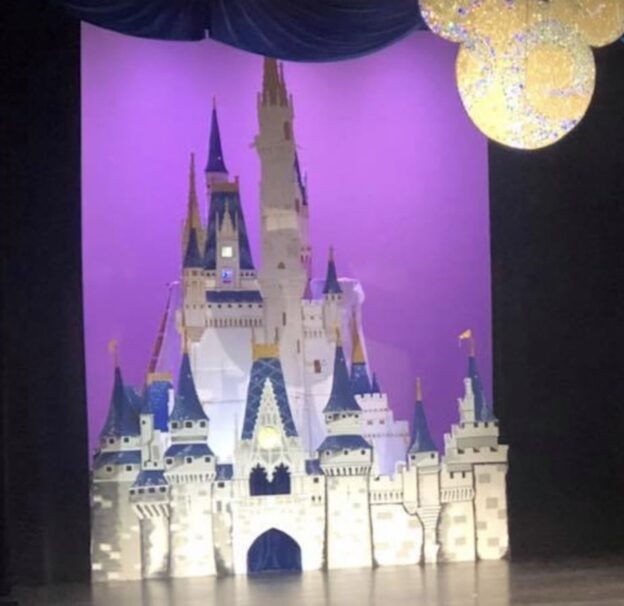 EPS is the best material for constructing theatrical props.
This hospice in Rockingham, NC has been using sheets of expanded polystyrene for several years to create some amazing sets and props for fundraisers and theatrical productions.  Using .9 lb density EPS sheets 2" x 48" x 96" they have produced imaginative scenes with their very creative staff and volunteers.
EPS sheets, blocks and shapes are being used more and more by professional and amateur groups for many reasons.  It is lightweight and easy to move around.  A sheet of EPS 2" x 48" x 96" .9 lb density weighs just under 5 pounds.  EPS can be coated with a variety of materials to create different surface effects.  Latex paint, stucco finishes, polyurea & polyurethane coatings are commonly used.  It is easy to carve and shape using a hot knife and hot wire tools as well as standard carpentry tools.  It can be cut to look like brick and stone. It is strong enough to create different floor levels for actors to walk on and light enough to move on and off stage easily.
Universal ships EPS from locations nationwide making us local to almost everywhere.